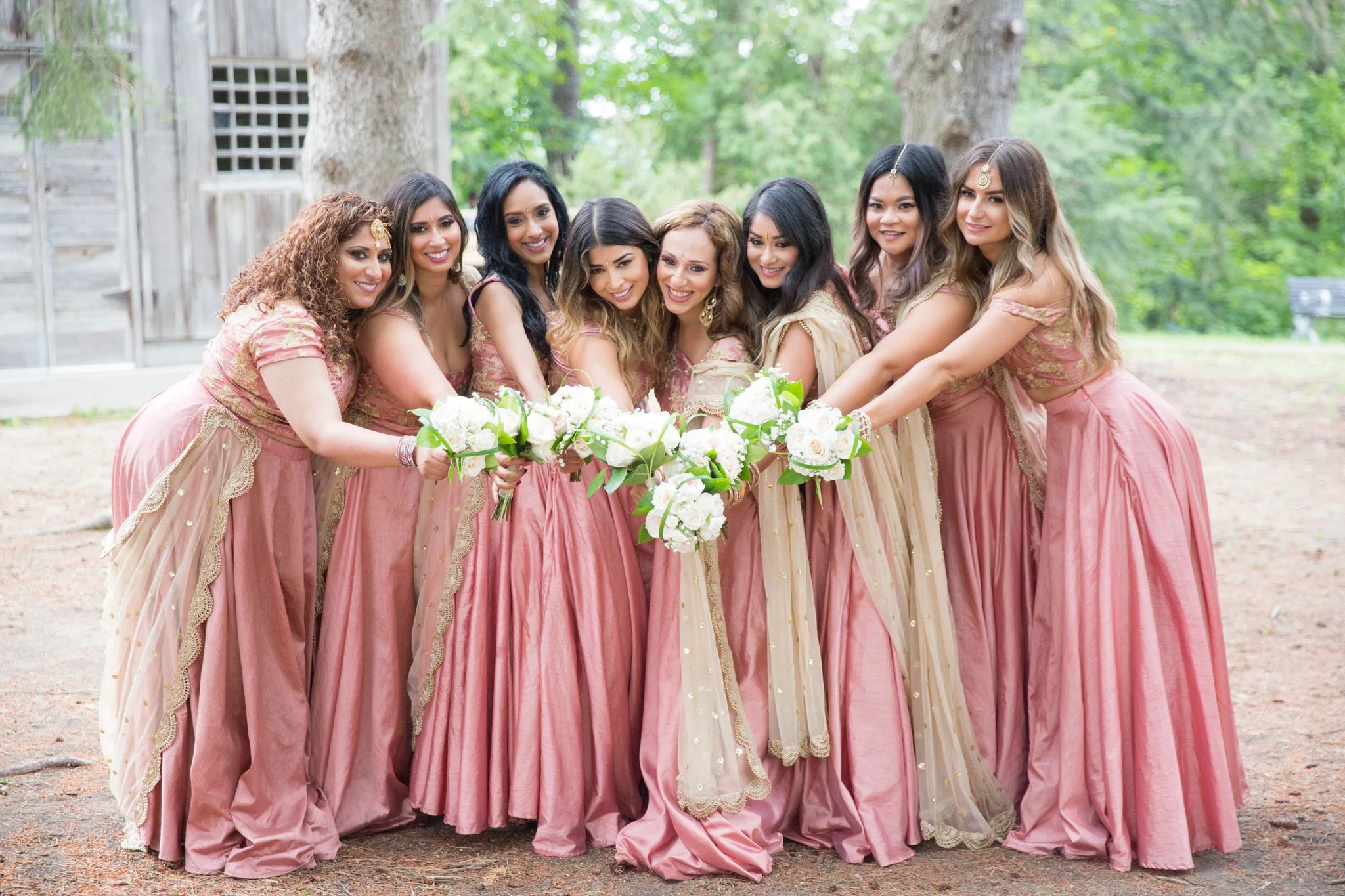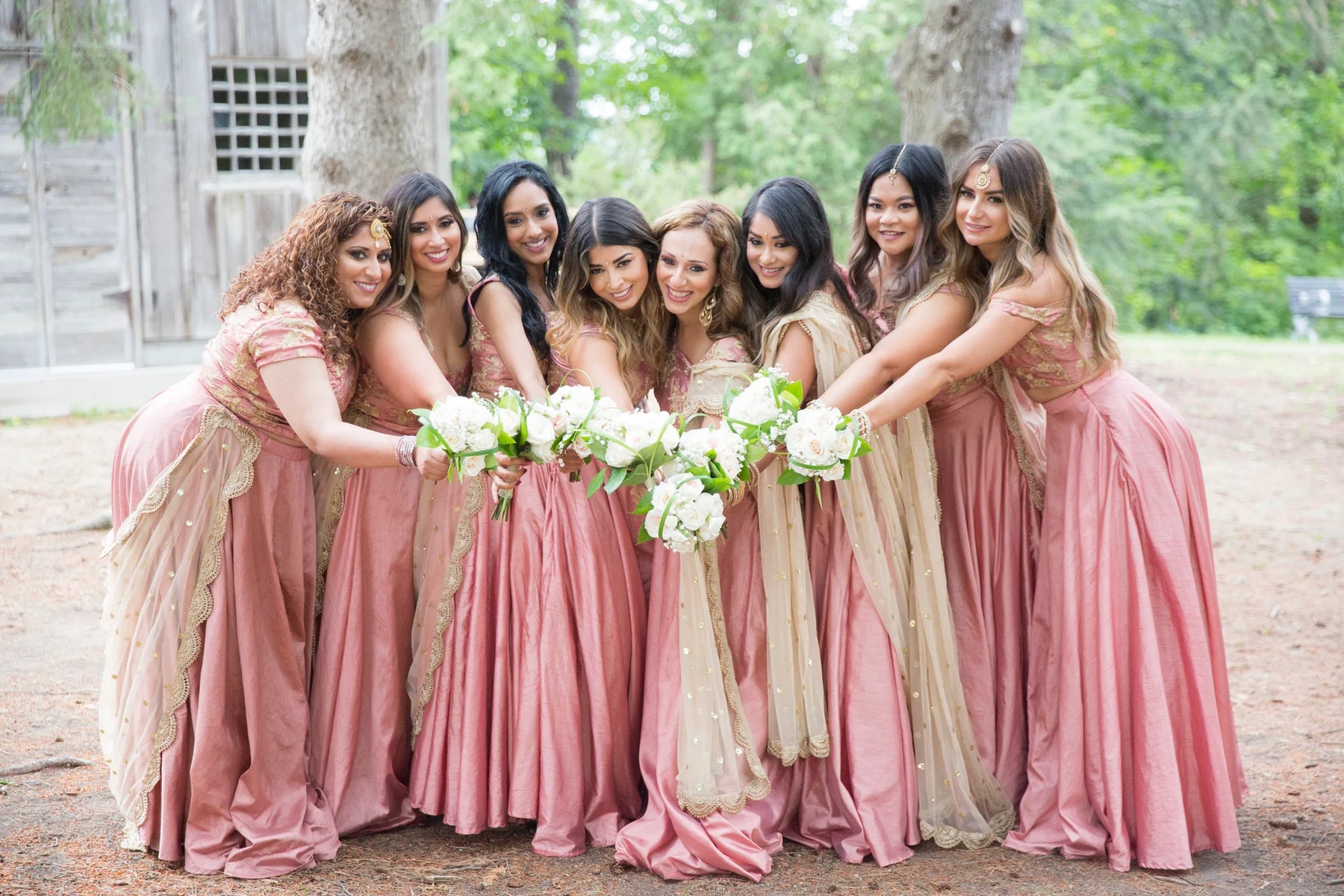 She exudes elegance and confidence in her one-of-a-kind custom creation, tailored to perfection just for her.
Introducing our custom couture options, the ultimate way to achieve the perfect look for
your next event. Our team of expert designers will work with you to create a custom style, size, and color that is tailored to your exact needs and preferences. Whether you're looking for a one-of-a-kind bridal lehenga or party outfit for your event, we have you covered.
Our custom couture process is seamless, and it starts with a consultation where we discuss your vision and take your measurements. Next, our designers will create sketches of the outfit, produce sample embroidery swatches and you'll have the opportunity to review and make any necessary changes. Once you've approved the design, our team will begin the process of creating your custom garment, working with the finest fabrics and the highest attention to detail.
Throughout the process, you'll have personal access to a member of our team, who will be available to answer any questions you may have. This ensures that the final product is exactly what you have envisioned. Our custom couture options are perfect for those who want to look their best on a special occasion and want a stylish outfit that is made to measure. With our custom couture options, you can be confident that you will look your best and stand out from the crowd.